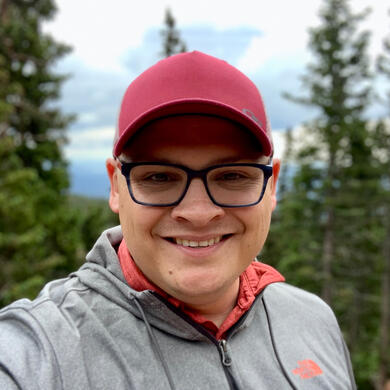 Normal Thought Technologies
by Josh Bechard
Consulting Services
I help software teams become high-performing through improved technical practices, delivery process, product strategy, and culture.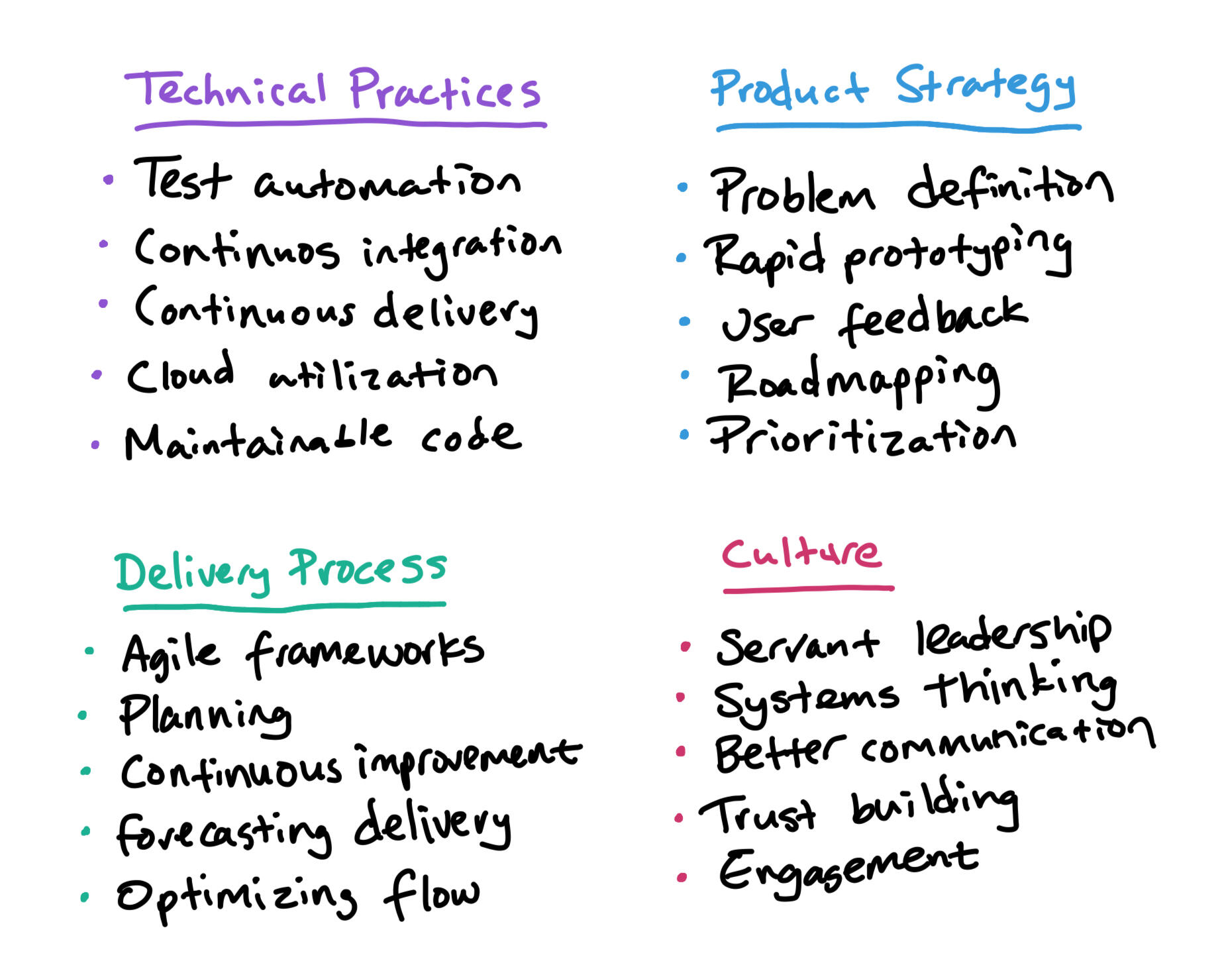 I'll work with leadership to define a roadmap for change, but will also get my hands dirty on implementation to drive results. Having an eye on both high-level strategy and low-level details brings perspective that leads to success.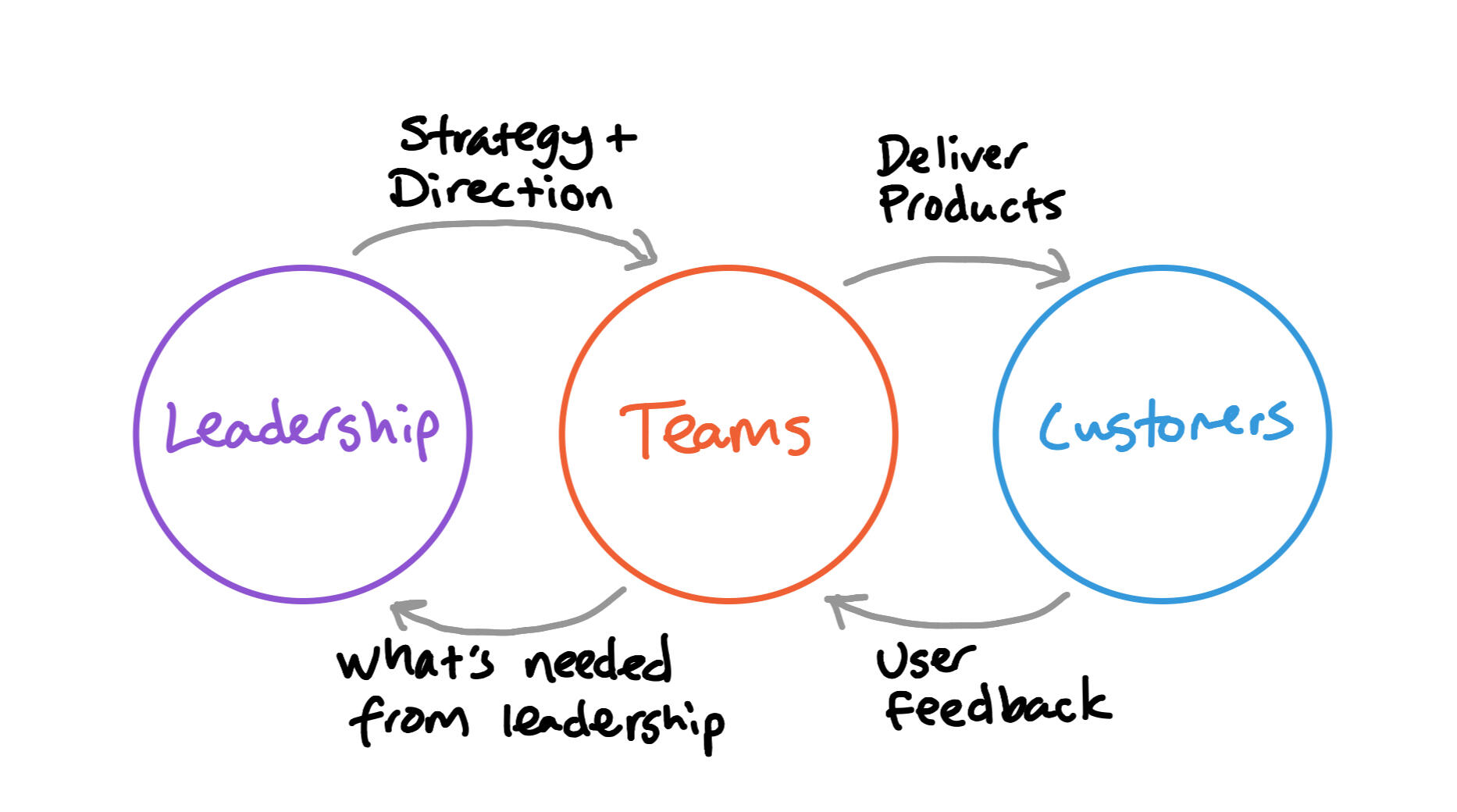 Interested in working with me? Let's start off with a quick chat to see what we can do together.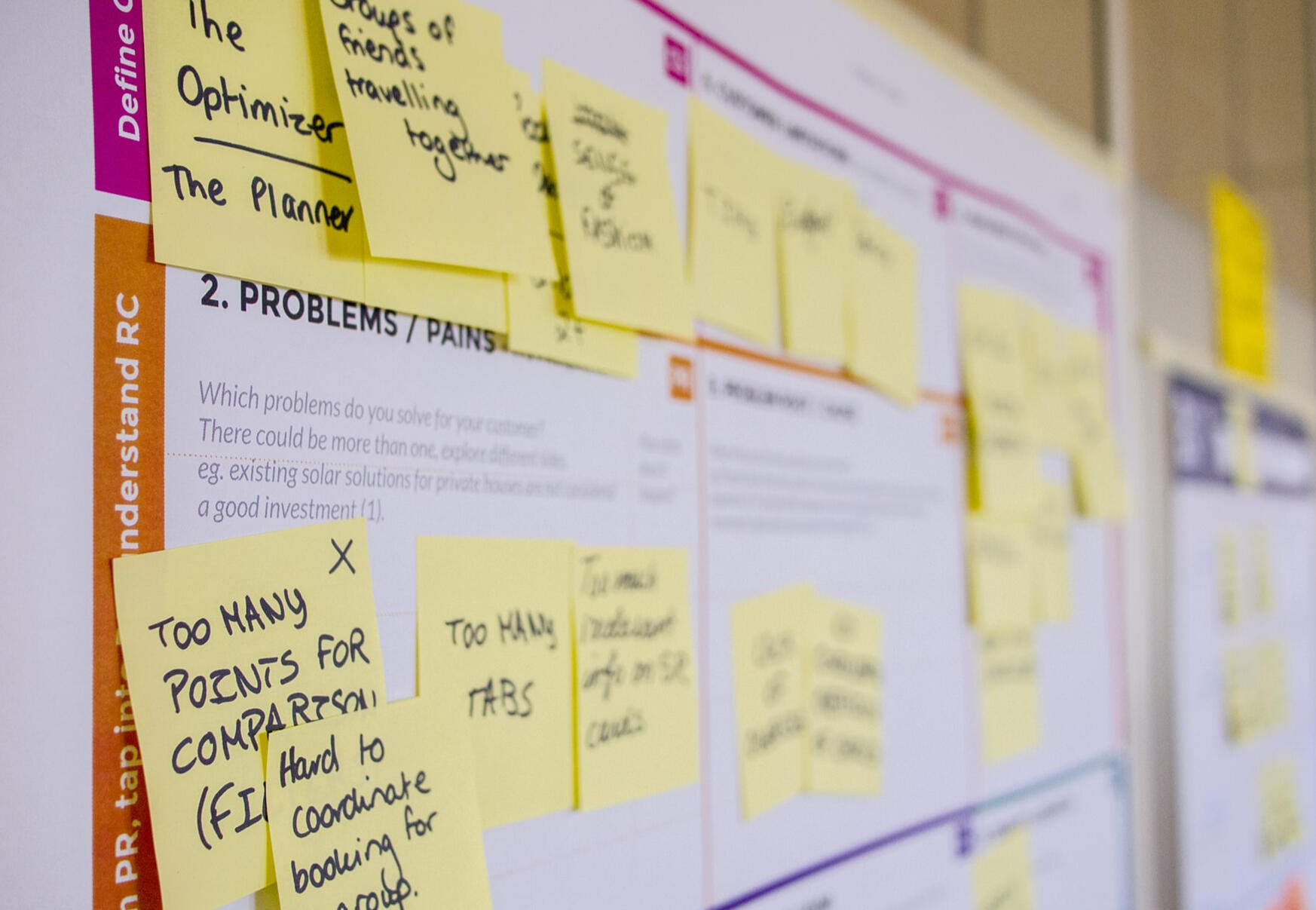 ---
Better project software
Most project management software doesn't have a strong opinion about how your team operates. You can use it however you want, though it won't try and draw your focus to the right things.

Dev Rodeo is an experiment in making opinionated project management software. I'm embedding the perspective I bring to the teams I work with in order to build a suite of tools to guide your team to a healthier, high-performing place.

Launching sometime in 2021.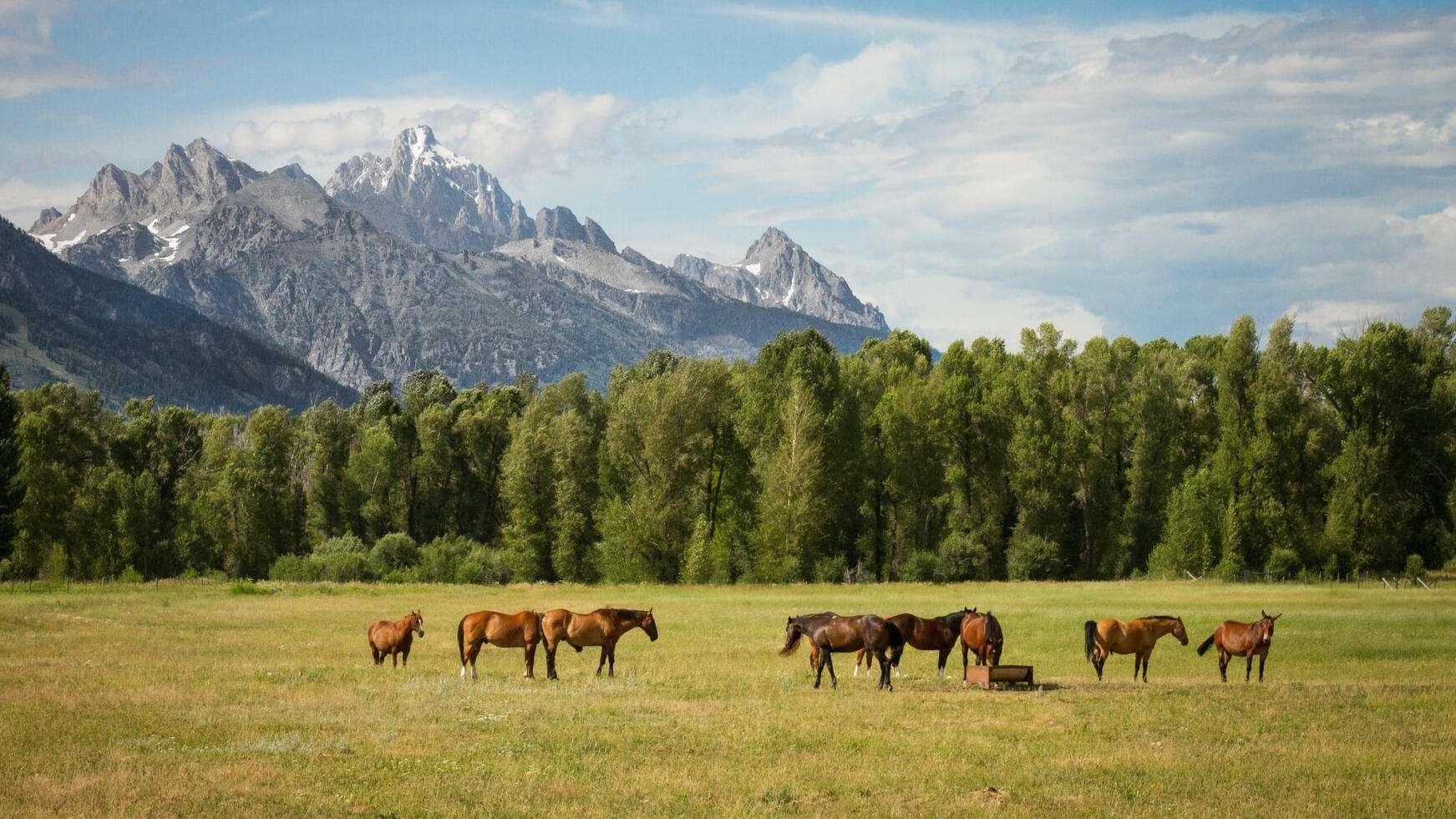 ---
Let's chat
Get some time on my calendar. Or reach out on the social platform of your choice.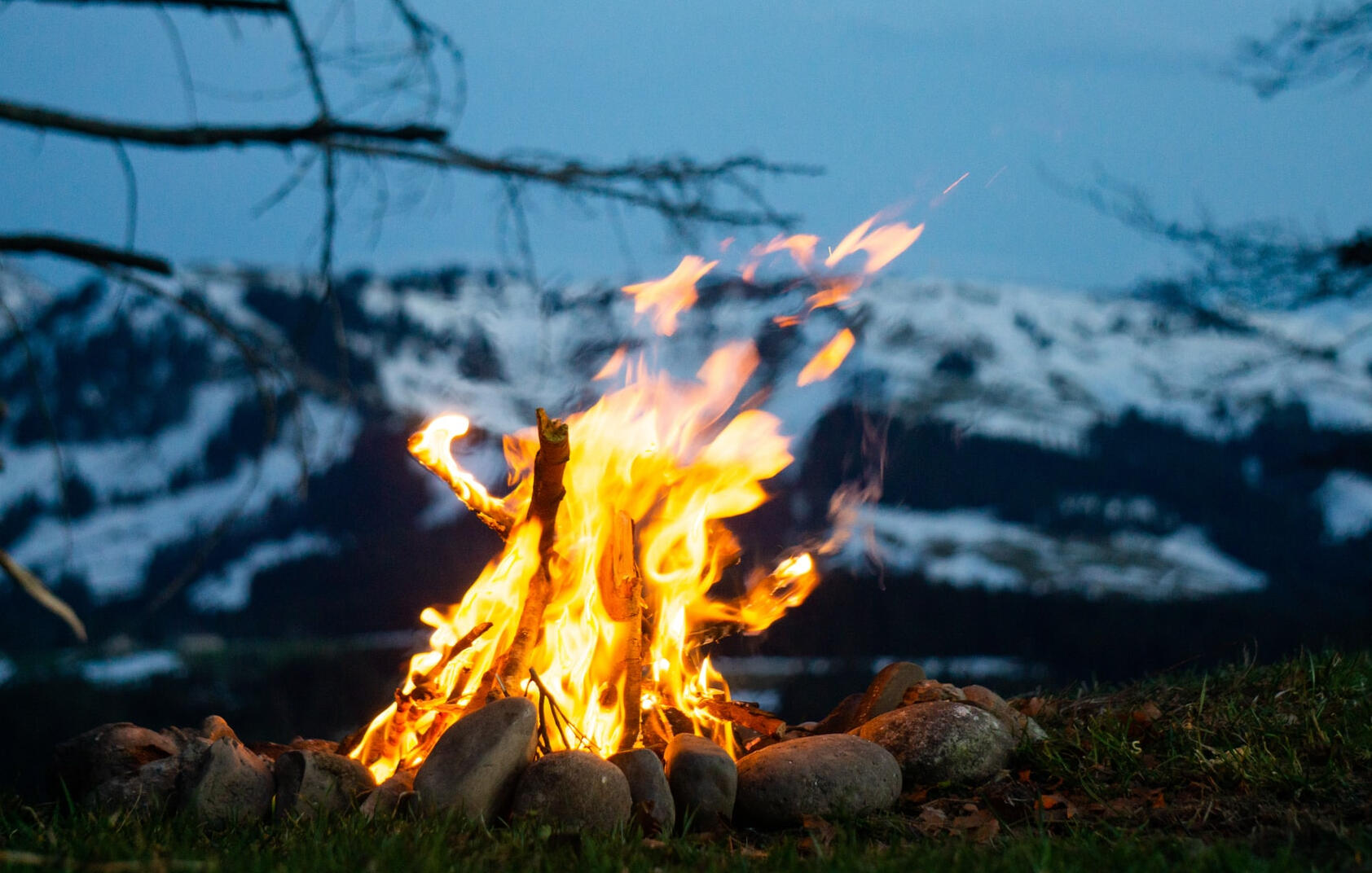 © Normal Thought Technologies